Empowering Individuals & Organizations for Greater Impact
ADVOCACY IN ACTION CREATES GREATER IMPACT!
As an advocate instrumental in passing Florida's Mark Wandall Traffic Safety Act, named in memory of her husband who was killed in a red-light running crash, Melissa Wandall's personal tragedy became her mission.  After four years of working with state legislature, the Mark Wandall Traffic Safety Act passed in 2010 allowing Florida communities to utilize red-light safety cameras to help make their streets safe. The Act has also raised over 15 million dollars for The Miami Project for Paralysis and 51 million for the Health Administration Trust Fund in Florida. As a committed advocate, Melissa continues to fight every year to prevent the repeal of the Mark Wandall Traffic Safety Act, which has seen a reduction in red-light running crashes at Florida's worst intersections.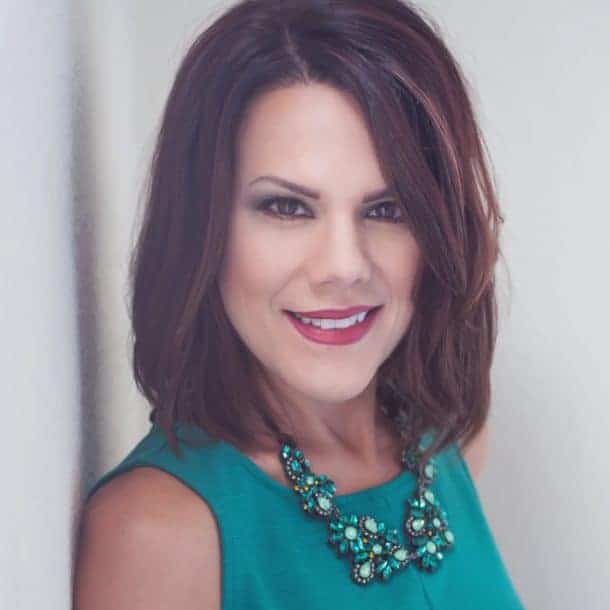 POWER YOUR POTENTIAL!
Melissa is consistent, focused and believes in embracing love, not loss. She utilizes her personal life story as a springboard to affect positive change. With a natural ability to engage others, her ingenuity allows her to stimulate, aid and support both individuals and organizations. Her authentic message will insight and inspire action that will Power Your Potential!
Melissa Wandall, Speaker, Advocate, Spokesperson

As a strong, organized advocate Melissa draws on personal experiences that leaves the listener with greater self-awareness and empowerment that will equip them to make their own impact.

With a natural ability to empower and engage, Melissa will advocate for your brand to maximize your goals.

From laying the foundation to implementation of your personal or organization's advocacy plan, Melissa will guide you through the "5 Stages of Advocacy" in order to develop and implement your action plan!