I was widowed when I was nine months pregnant. I am a single mom to one. I am most content when I am being of service to others. My life feels deep and meaningful when my voice and actions serve a multitude of people and purposes. Being of service to others has helped me emotionally thrive during the shattered moments of my life. We all have the choice not just to survive in life, but to thrive in life. Out of heartache and from the wreckage, my voice became consistent and focused. Being an advocate has helped me to build something new and strong for my family. My purpose is to equip, uplift and resource individuals and organizations. God gifted me this life to serve and encourage.
I am not just an Advocate. I am your Advocate!
I Believe that Authenticity Fosters Empowerment
Today, my passion lies in building strong, organized advocates. I have created the "Universal Approach to the 5 Stages of Advocacy" that will incite both organizations and individuals to take action! I will guide others to take strength from challenges faced, learn from them and make positive choices that will impact and benefit the lives of others.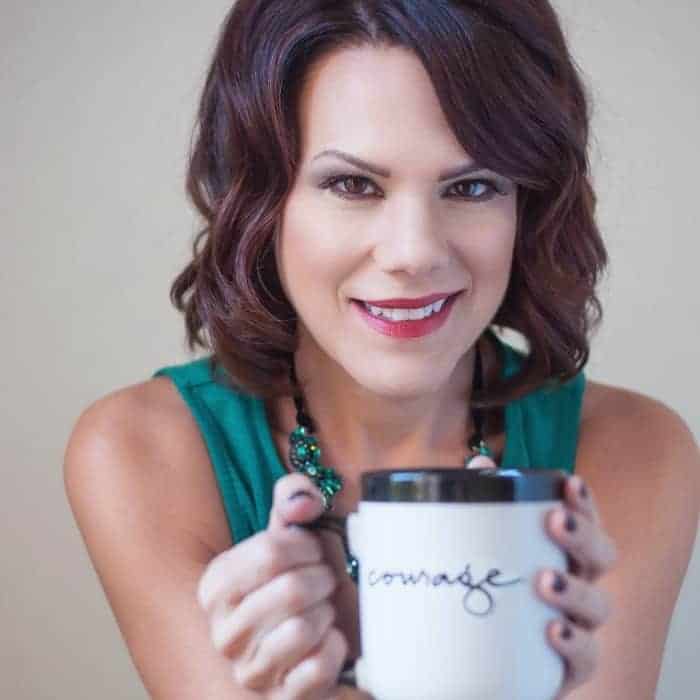 My Book Along with Books I've Been Featured In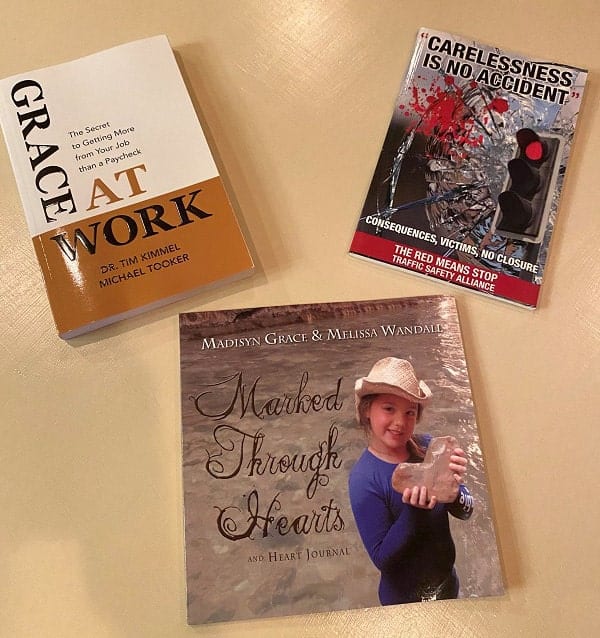 As President of the National Coalition for Safer Roads (NCSR), Melissa has set out to change highway safety and reduce the number of injuries and deaths caused by traffic collisions. NCSR's mission is "To connect and empower survivor advocates of traffic-related tragedies with the tools and resources needed to take actions supporting an end to road violence."
As an advocate Melissa was instrumental in passing Florida's Mark Wandall Traf-fic Safety Act allowing Florida communities to utilize Red Light Safety Cameras to help curb negligent behaviors, make streets safer and save lives.
In addition to her commitment to NCSR's mission, Melissa is dedicated to facilitating support for children in grief. She is the Founder and President of The Mark Wandall Foundation, a 501C3 non-profit organization. The initial focus affords provisions and assistance to grieving children & teens who have lost a primary family member or guardian.
Furthermore Melissa is an active Coalition member, spokesperson and campaign ambassador for Alert Today Florida an organization that works to implement Florida's Pedestrian and Bicycle Strategic Safety Plan. She is also a Vision Zero Champion. The goal of Vision Zero is to eliminate all road deaths and serious injuries.
Consistent, focused and with a natural ability to engage others, she utilizes her personal life story as a springboard to effect positive change. Known as a passionate presenter by numerous insurance companies, government agencies and business leaders, Melissa's genuine spirit influences the hearts of her listeners inspiring motivation and purpose.
As an Advocacy Consultant, Melissa actively travels the U.S. and internationally, participating in speaking engagements and workshops sharing her message by encouraging authentic leadership, inspiration, and resolution.
2022 The Mark Wandall Foundation, Finalist, Manatee Chamber's, non-profit category, 42nd Annual Small Business of the Year Award
2021 Vision Zero Hero (Gulf Coast Safe Streets Summit)
2021 Space Coast Transportation Planning Organization
2020 Community Partner Award
2018 SRQ2 Local Philanthropic Hero Award
2018 (November) MADD SuperHero
2018 Professional Women in Advocacy Nominee – Excellence in Advocacy by an Up and Coming Advocate
2018 Professional Women in Advocacy Nominee – Excellence in Advocacy for a Controversial Issue Campaign
2017 Professional Women in Advocacy Nominee – Excellence in Advocacy Up and Coming Practitioner
2016 Distinguished Service to Safety Award Winner – The National Safety Council
2016 Professional Women in Advocacy Nominee – Excellence in a State Issue Campaign
2013 President of the National Coalition for Safer Roads
2012 State Farm "WHERE ARE THEY NOW" Award
2011 Bay News 9 EVERYDAY HERO Award
2010 Instrumental in the passage of the Mark Wandall Traffic Safety Act
2010 State Farm Embrace Life Award
2008 MDRT Main Platform Speaker
2008 Sara Griffin Hughes Award
2006 Real Life Story Recipient by the Life Foundation / Newsweek
2004 Founded The Mark Wandall Foundation