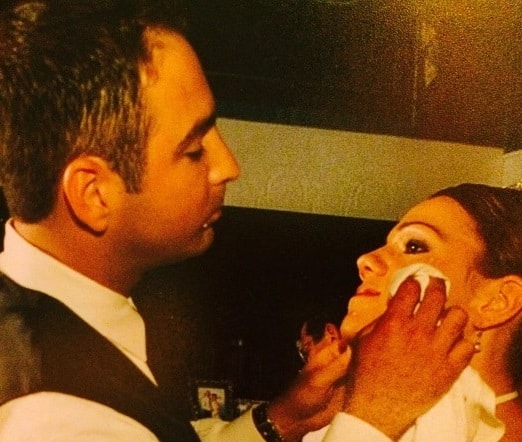 Personal
We never know in life what we will face but knowing you have someone to share with completely makes life beautiful.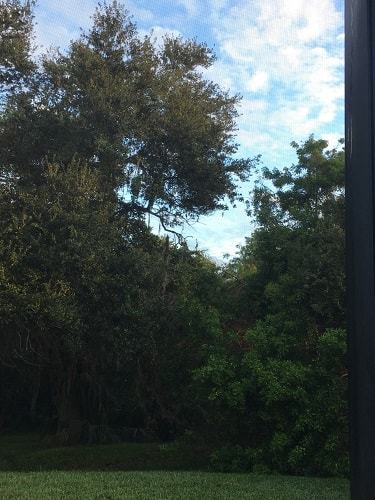 Personal
Each and every day I choose to "see" and "feel" #love no matter my personal circumstances. Love truly moves us through our most defining moments and equips us to have compassion for others misunderstanding of their own life struggles.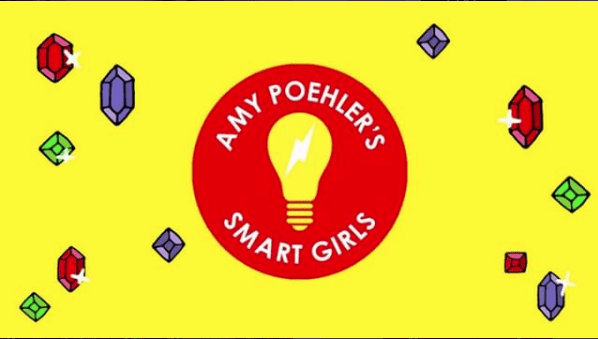 Advocacy Advice
I recently had the opportunity to be interviewed for Amy Poehler's Smart Girls Blog. Founded by artist Amy Poehler and producer Meredith Walker, Amy Poehler's Smart Girls organization is dedicated to helping women cultivate their authentic selves.