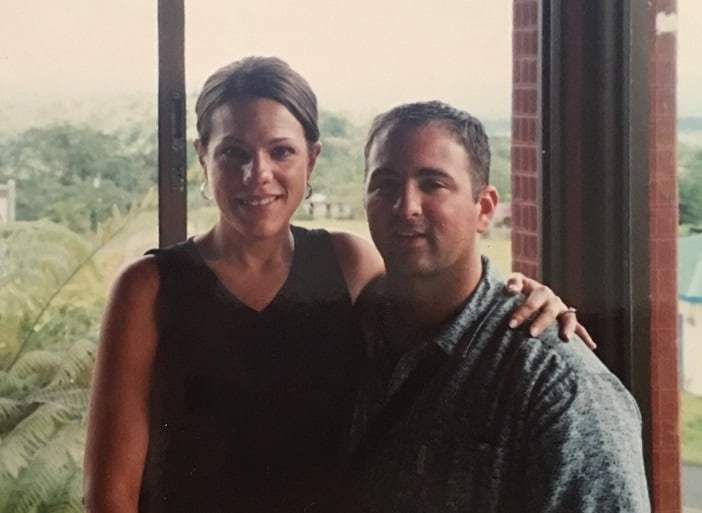 Advocacy
Words will never express my intimate deep heartache, my hope is that my actions have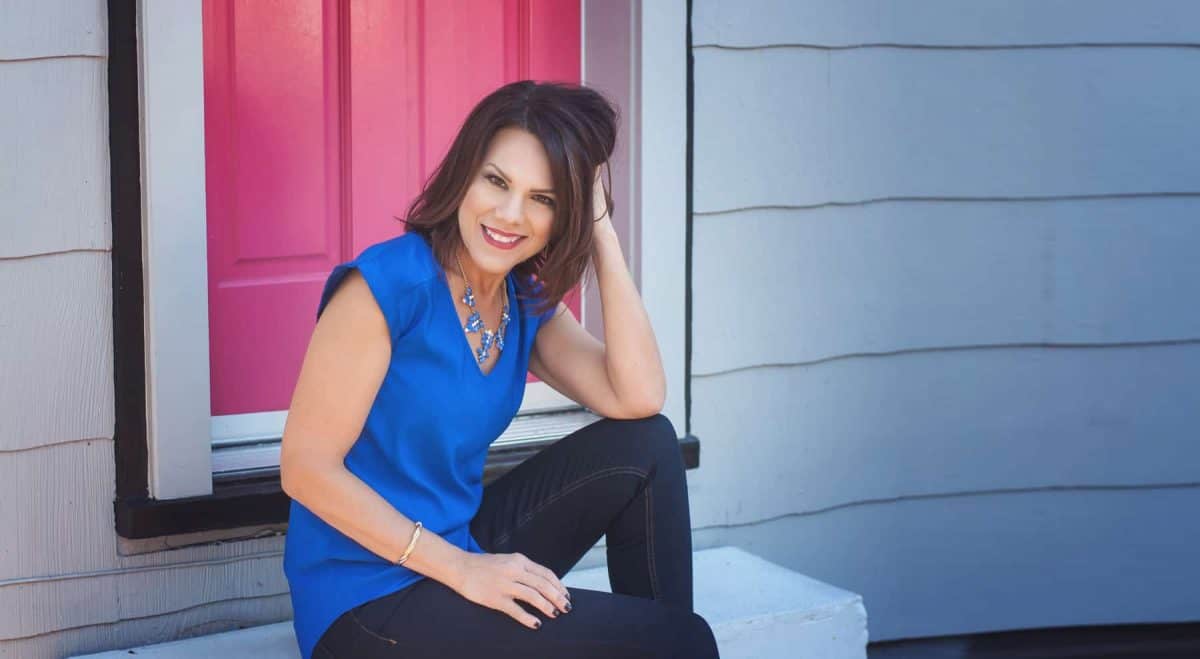 Advocacy
From experience my belief is an Authentic Advocate will not agitate but engage.
Today, we have many advocates around the country utilizing their passionate voices for their specific cause.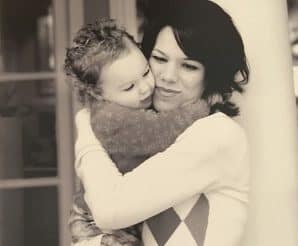 Advocacy
Grief is ever present in our life. It is experienced through death, divorce, depression and/or challenges that we face. Sometimes we personally do not experience grief but friends, acquaintances and those we love the most do.